Alpine Angus Spring Bull Sale
The 2020 Spring Bull Sale will be held at 1pm on Wednesday 23 September 2020 at the Alpine Sales Complex, 1138 Happy Valley Road, Rosewhite. 50 HBR and APR registered bulls will be for sale by auction.
Alpine Genetic News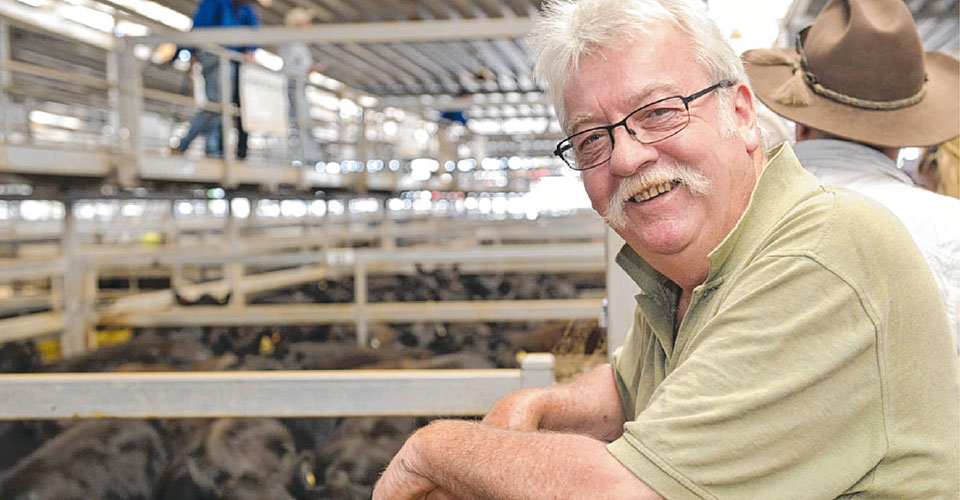 Good genetics and feed a winning combination
Alpine Clients Pulitano Pastoral
Winning the best presented pen of steers at a weaner sale is no mean feat when the yarding has more than 7000 cattle. And taking out both the best presented Angus steers and heifers is virtually unheard of.
Testimonials
The Alpine bulls seem to produce good calves. I've been doing that for a few years and they've had good results so why change. They're good, that's why I keep going back there.

Rob Muller – Devil's Creek