Alpine Angus Spring Bull Sale
The 2021 Spring Bull Sale will be held on 22 September 2021 at the Alpine Sales Complex, 1138 Happy Valley Road, Rosewhite. 65 HBR and APR registered bulls will be for sale by auction.
Alpine Genetic News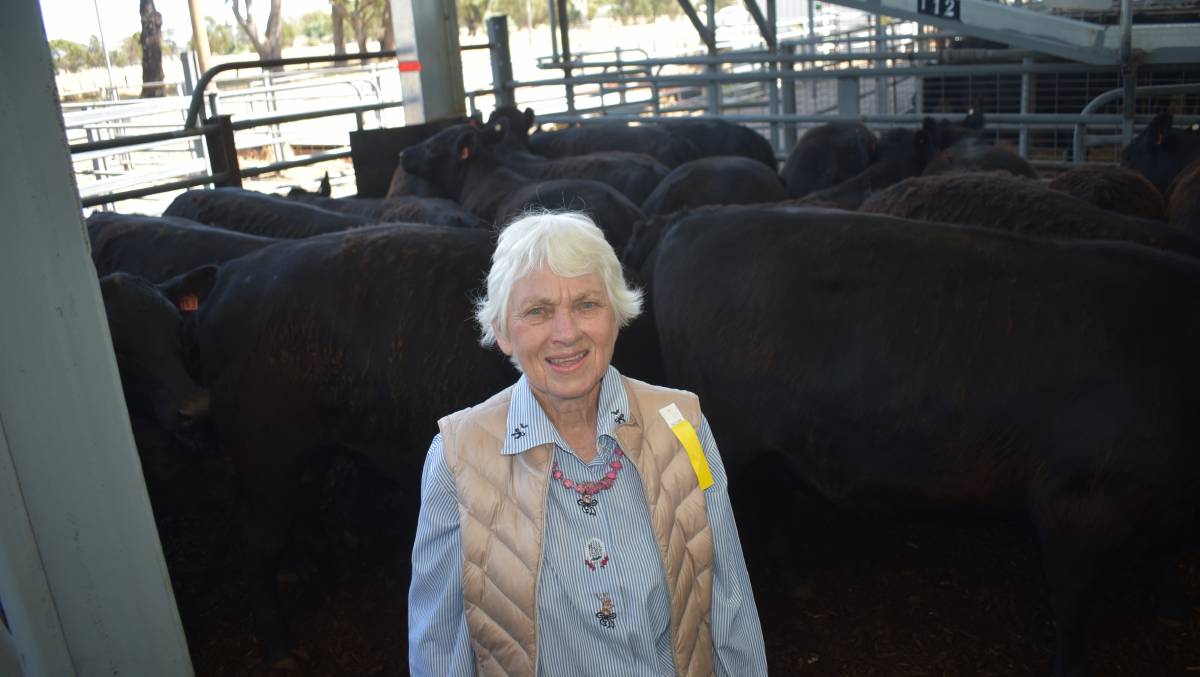 Strong results from a small Angus herd
Alpine Client Marjory King
Selecting Angus bulls based on temperament, low birthweight and strong growth had led to a low-maintenance production for Marjory King, who runs a small herd of purebred Angus breeders at Wellwood, Balmattum, near Euroa.
Testimonials
The Alpine bulls seem to produce good calves. I've been doing that for a few years and they've had good results so why change. They're good, that's why I keep going back there.

Rob Muller – Devil's Creek